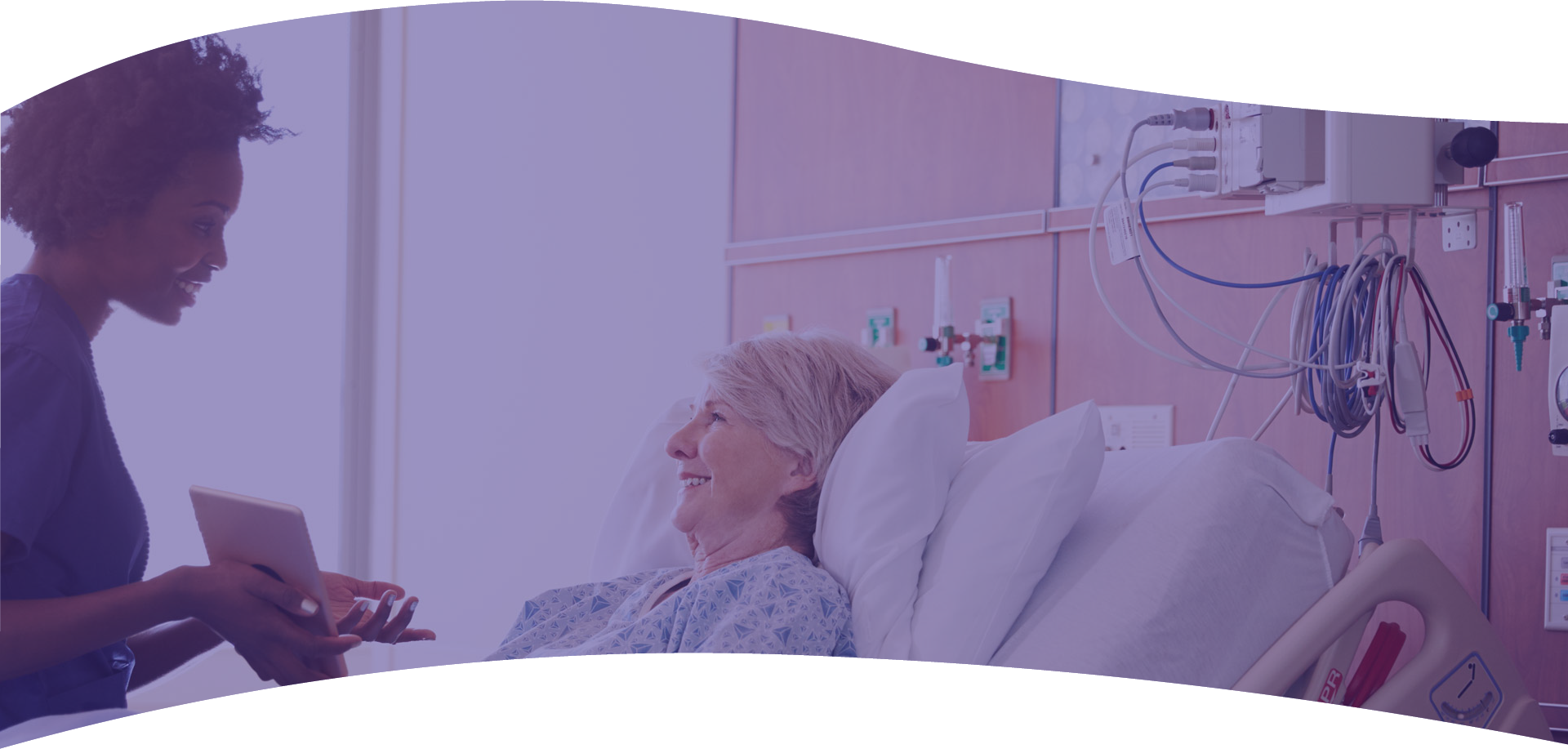 For nearly 30 years, Palomar Health has served the needs of gravely injured people in Northern San Diego County at its designated Trauma Center at Palomar Medical Center Escondido. It is one of six such facilities throughout the county, and receives more than 1,500 patients a year from an 800-plus square mile area who have sustained serious physical injuries from an external force. We are the largest trauma district in San Diego County.
As a Level II Trauma Center, Palomar Medical Center Escondido satisfies strict guidelines set by the American College of Surgeons and the County of San Diego, including the dedication of resources – specially trained physicians and nurses and state of the art equipment – for the management of trauma patients throughout all aspects of their care, including resuscitation, acute care and rehabilitation.
Board Certified Trauma Surgeons, Emergency Room Physicians, and dedicated trauma teams of nurses, therapists and anesthesiologists are available 24 hours a day, seven days a week to treat the most ill or injured patients in all aspects of care. Neurosurgeons and other specialty surgeons are always on call to care for trauma patients.
As a non-profit community hospital district, Palomar Health continues its long-standing dedication to treating all patients who need care, regardless of their ability to pay.