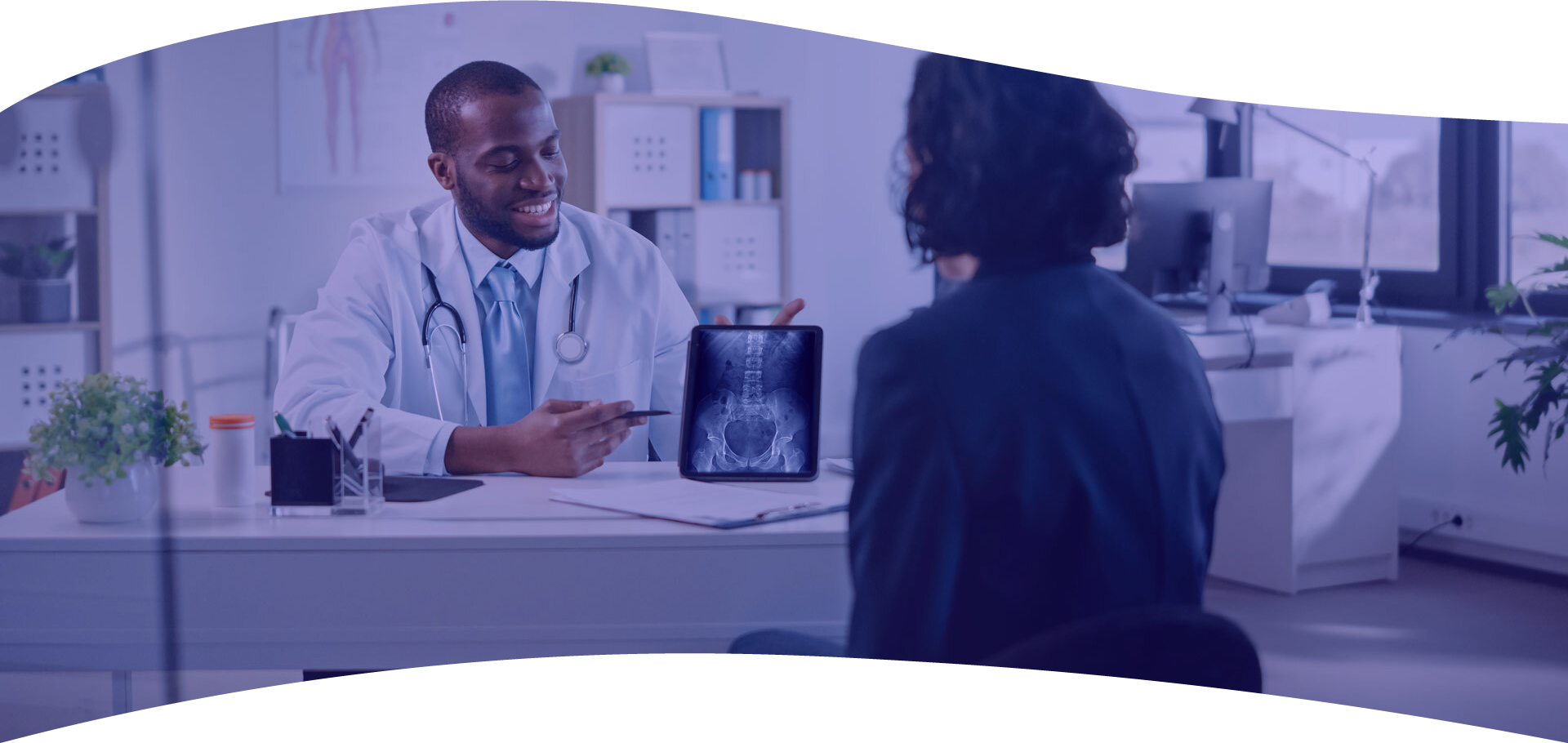 At Palomar Health we are dedicated to living out our mission through community health improvement activities. Our staff and trained volunteers support that mission every day. From educational programs and charity care to collaborative community health initiatives, we are committed to caring for our communities both inside and out of the hospital walls.
Patient First
Patient first – that's our priority at Palomar Health. We are honored to touch countless lives across San Diego's north inland region. Whether at one of Palomar Health's hospitals for inpatient care or at a free health education classes, our patients come first.
As a public health district, highlights of Palomar Health's contributions include:
Community-based health improvement
Health education & training programs
Unreimbursed medical care services
Palomar Health collaborates with other health systems, government agencies, and community groups to identify the greatest needs within our community. Most notably, Palomar Health is an active participant in the Hospital Association of San Diego and Imperial Counties Community Health Needs Assessment and convenes Community Action Councils across the District.
Although numbers never tell the whole story, Palomar Health reports community health improvement activities as a way to be accountable to the communities we serve.