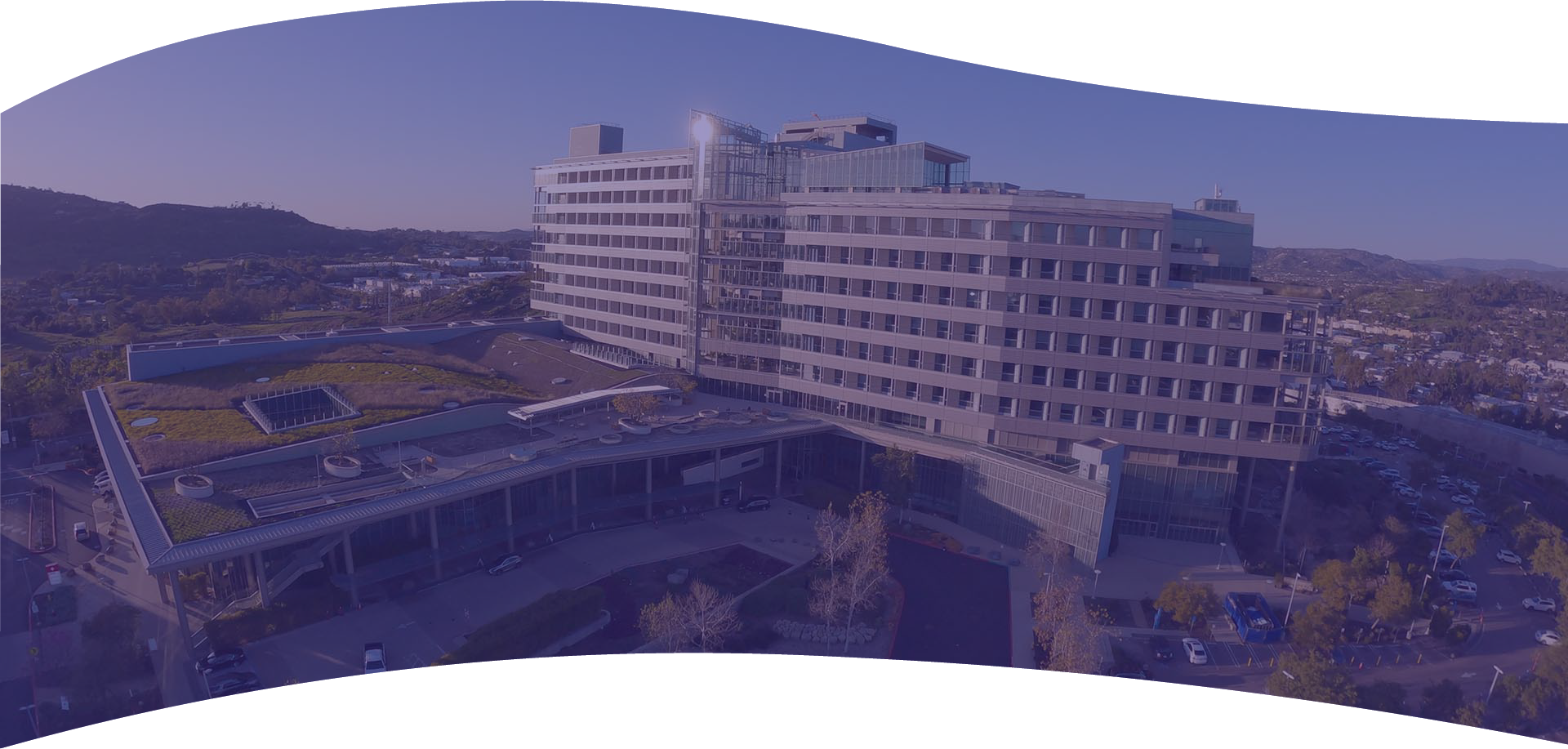 Understanding the need to leverage the high costs associated with provision of health care services throughout the District, Palomar Health has focused on building a coordinated system of care that concentrates technology, expertise and volume in specific locations where high competency can be maintained. As such, we currently have a North County delivery system anchored by two medical center campuses which provide an array of acute care services, obstetrics, rehabilitation, behavioral health, pediatrics and neonatal intensive care.
Our Mission
To heal, comfort, and promote health in the communities we serve.
Our Vision
Palomar Health will be the health system of choice for patients, physicians, and employees, recognized nationally for the highest quality of clinical care and access to comprehensive services.
Our Values
Compassion – Providing comfort and care
Integrity – Doing the right thing for the right reason
Teamwork – Working together toward shared goals
Excellence – Aspiring to be the best
Service – Serving others and our community
Trust – Delivering on promises
Hospitals
Skilled Nursing Facility
Home Health
Hospice Care
Sexual Abuse
Wound Care
Community
Facility-Based Clinics
Philanthropy