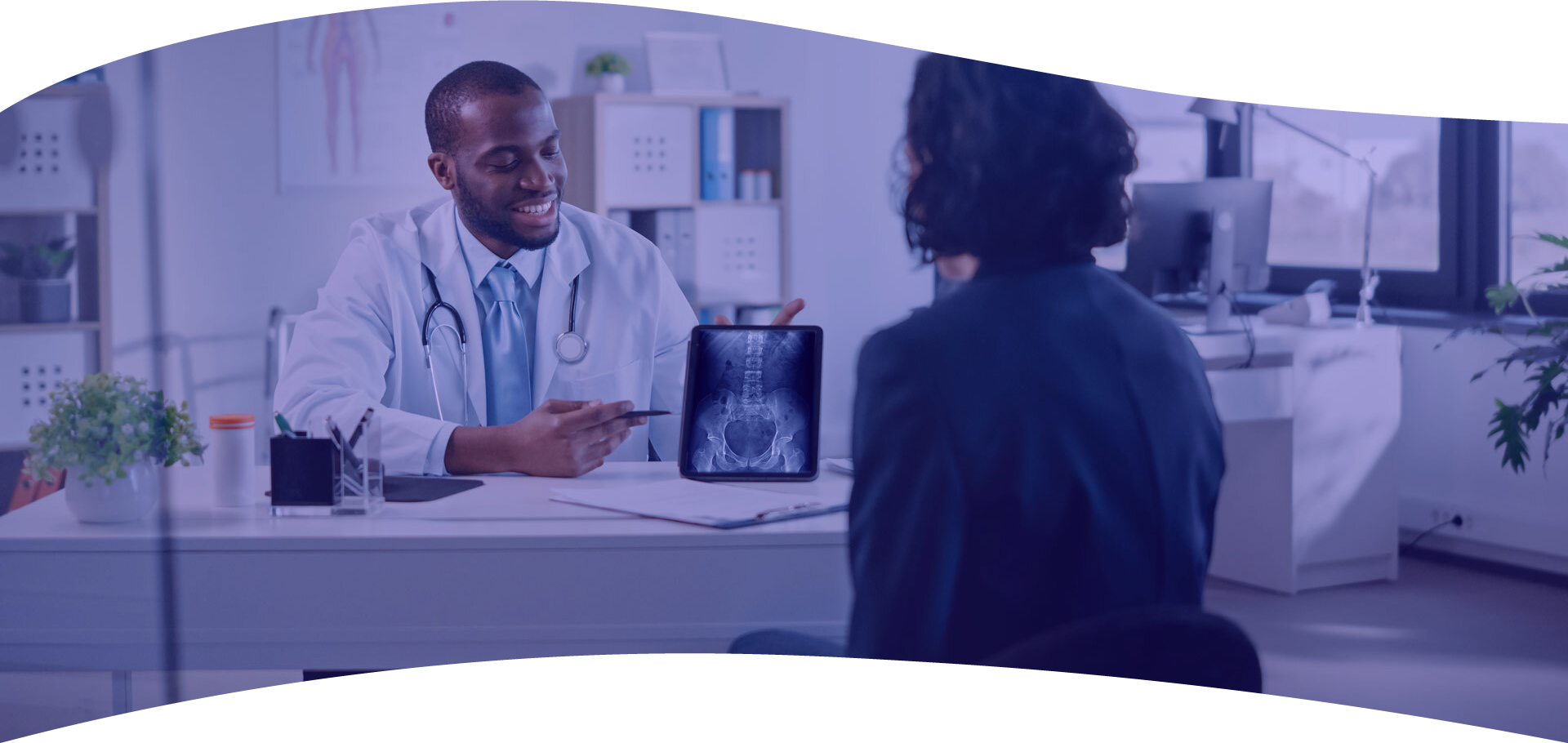 The care and comfort of our patients is our first concern at Palomar Health. We take every step possible to ensure a pleasant and safe stay at any of our facilities. We do not discriminate on race, religion, gender, sexual preference or national origin. 
Tell Us About Your Experience
We like to hear from you! If you have an experience you would like to share with us, please contact us at (760) 740-6345.
Following your visit, you may receive a survey in the mail. We strive to exceed your expectations and value your feedback about your care. We look forward to receiving your response.
It is our privilege to care for you.