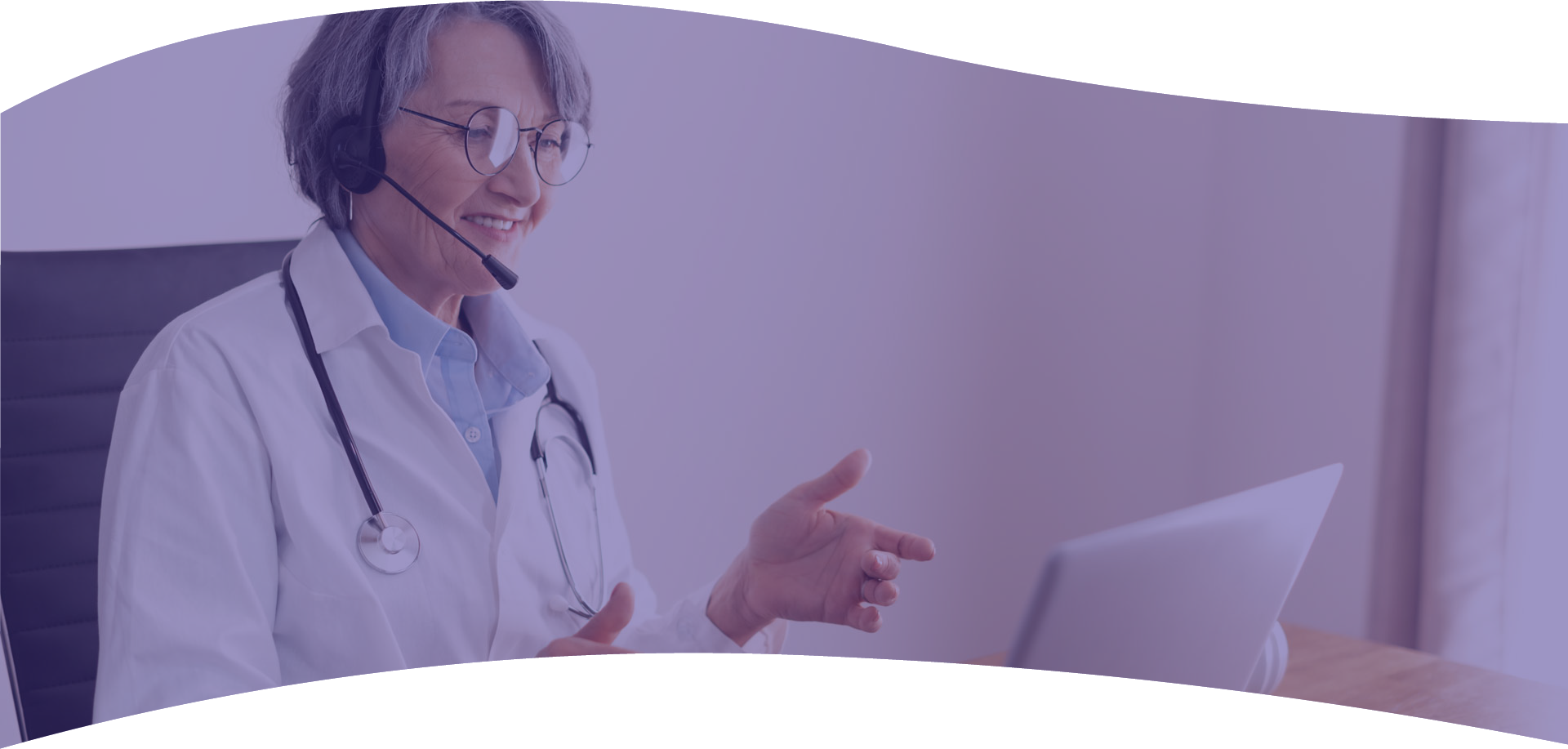 Wellness Classes and Support Groups
Now more than ever it's important to make your health a priority. Palomar Health offers a wide-range of classes and support groups to guide you on your health journey. Join Palomar Health medical experts for a virtual class or small in-person support groups on many popular health topics.
Learn how you can support various aspects of your health through a wide-range of health and wellness classes, including topics such as nutrition.
FEE: Free – registration required.

The Connections Between Hearing Loss and Cognitive Decline – Online (Virtual) 
This webinar, hosted by Chief Audiologist for Palomar Health, David Illich, Au.D., will review the most current worldwide scientific research on the many physical and psychological effects of hearing loss. The primary focus will cover how hearing loss specifically affects our brains' cognitive abilities.
Click here to register.

The Community Outreach Department is offering complimentary manual blood pressure, heart rate, oxygen saturation screening by a Palomar Health Registered Nurse.  The nurse will provide the results of your screening, and printed education material regarding American Heart Association recommendations including diet, exercise, medications and stress reduction.
See the Blood Pressure Screenings/Education Class Schedule here.

Complimentary education and guidance with screening tools to help with early detection, risk factors and self-examination with a registered nurse educator. Receive American Cancer Society recommendations for a variety of cancer-related illnesses including prostate, breast, and colon health.
See the Cancer Screenings/Education Class Schedule here.

The Community Outreach Department is offering complimentary body composition assessments and analyses utilizing electrical bio impedance. You will receive the results including: body fat percentage, lean body mass, skeletal muscle mass, water, visceral fat, caloric intake, and basal metabolic rate. These screenings can help you identify your personal health risks, such as Type II Diabetes and heart disease, and other associated chronic disease. Education will be provided to promote a healthy lifestyle and assist in body composition modification.
See the Obesity & Body Composition Screenings/Education Class Schedule here.

We offer classes to prepare and educate you prior to your surgery.

Undergoing a joint or spine surgery can be stressful, so we have created a class to ease anxiety and explain what patients can expect.

2nd and 4th Monday of every month | 7:30 p.m. – 8:30 p.m.
Breastfeeding provides optimal health for your baby. This class will help you understand the primitive process and what to expect, including the milk-making process, signs of hunger, signs of a good latch, and the importance of the first hour after birth.  Receive education and guidance on common breastfeeding challenges and useful tips and tricks from a licensed Lactation Consultant (IBCLC).
Breastfeeding Support Group
Every Tuesday (excluding holidays)
Pomerado Outpatient Pavilion, 1st Floor Education Classroom
1:00 – 2:30 pm
No registration required. Walk-ins only
Facilitated by a Lactation Consultant
Call 858.613.4053 for questions
The breastfeeding group is an opportunity to connect with other mothers, ask questions and receive assistance from the lactation consultant and weigh your baby.
Bring your baby and join other mothers to get the support you need to boost your breastfeeding confidence. This group is run by a lactation consultant in a safe and relaxing setting where you will learn more about the following:
How to properly position and latch
Duration and frequency of feeding
Understand feeding cues
Suckling and swallowing for nutrition
About milk production and release
How to use a pump if you desire
Assess if your baby is adequately nourished

Call 858-613-4053 for questions.

If you are in need of assistance from a previous class taken at Palomar Health and need a new card and/or changes made to an existing card from a class taken before June 2022, please email Christina.Hendrick@PalomarHealth.org