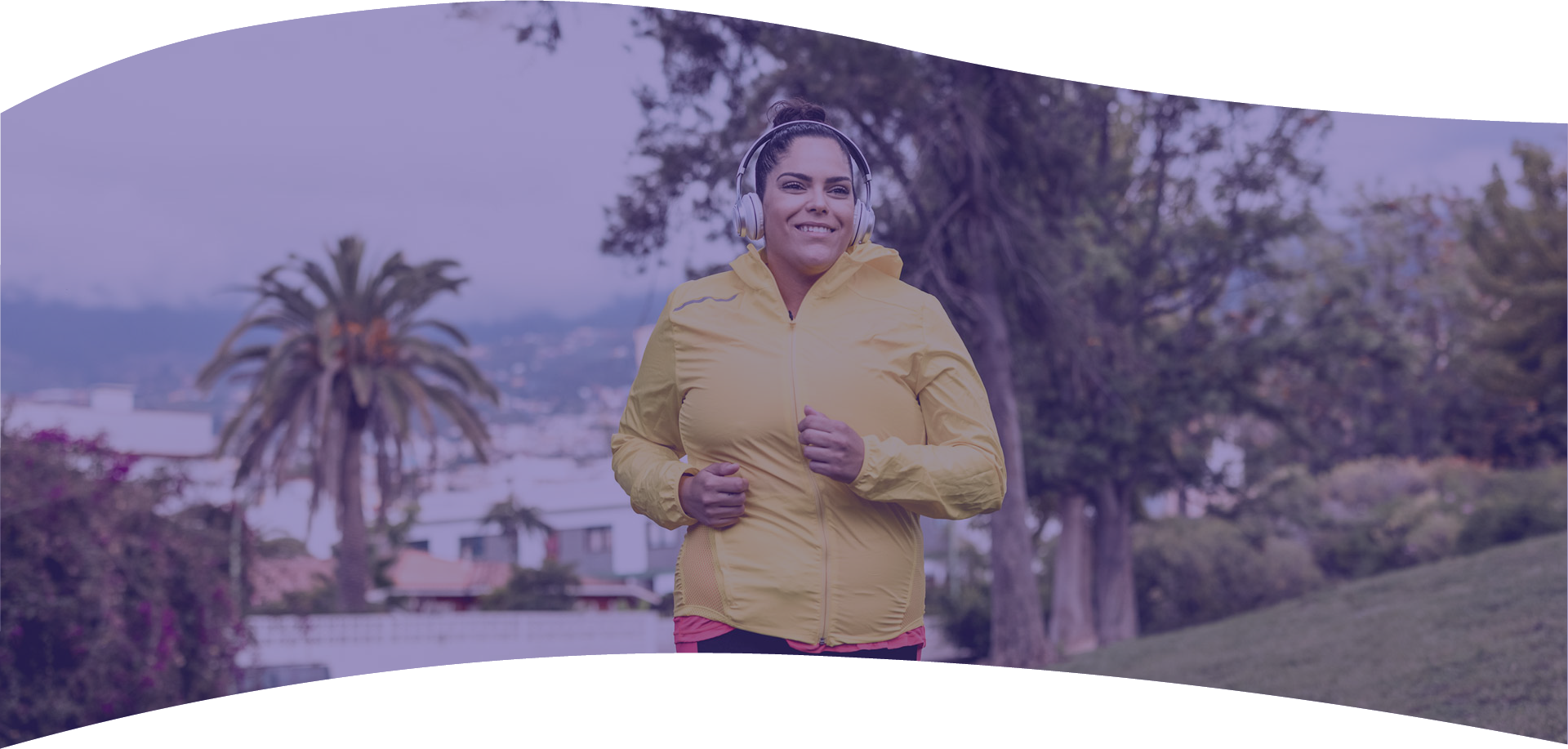 Our Program
Palomar Health's Weight Management Center offers comprehensive programs providing you with personalized attention as we work toward your weight-loss goal. No two journeys are the same. You will schedule an initial consultation to discover what your needs are for living a quality and productive life.
Our complete program offers the following surgical and non-surgical options:
Bariatric Surgery
Bariatric surgery is an operation that is performed in order to help individuals lose weight by reducing calorie absorption and the amount of food a person can eat at one time.
Bariatric Education
Attend an educational seminar hosted by one of our Board-Certified Surgeons, to learn more about what to expect before and after bariatric surgery.
Medically Supervised Weight Loss
After a thorough consultation and medical history intake, your care team will prescribe a personalized weight loss program of exercise, diet, and/or medication.
Nutrition Counseling
A Registered Dietician will provide medical nutrition therapy helpful for weight loss. This includes a personalized plan of how many calories to eat per day to lose weight steadily and safely.
Exercise Support
Once you are evaluated and it is determined you are ready to start a program, we will connect you with an exercise physiologist to assist with weight-loss and/or maintenance.
Support Groups
Part of a successful program involves the support of those who are walking the journey with you. Attendance of these group meetings is extremely beneficial.
Retail Store
For your convenience, we keep our center stocked with the quality weight management products that we recommend to our patients as part of their program.
Nationally-Recognized Care
Feel confident you'll get safe, high-quality, cost-effective bariatric surgery care at Palomar Health Weight Management Center. We hold the following recognitions and certifications:
BlueCross BlueShield Blue Distinction® Center+ for Bariatric Surgery
Metabolic and Bariatric Surgery Accreditation and Quality Improvement Program (MBSAQIP)-accredited Comprehensive Center
2019 Women's Choice Award® America's Best Hospitals for Bariatric Surgery
Our Weight Management Team is dedicated to the health and well-being of our patients. After your initial consultation, you will be connected with one of our expert patient navigators who will guide you through your own individualized care path. Your support team will consist of caring professionals that may include a board-certified surgeon, internal medicine doctor, endocrinologist, registered dietician nutritionist, licensed therapist, certified medical assistant and program manager.
We understand that health issues can be confusing and stressful, and we are committed to providing compassionate care in a supportive environment to lead you on a program to becoming your healthy best.