Birth Center in Escondido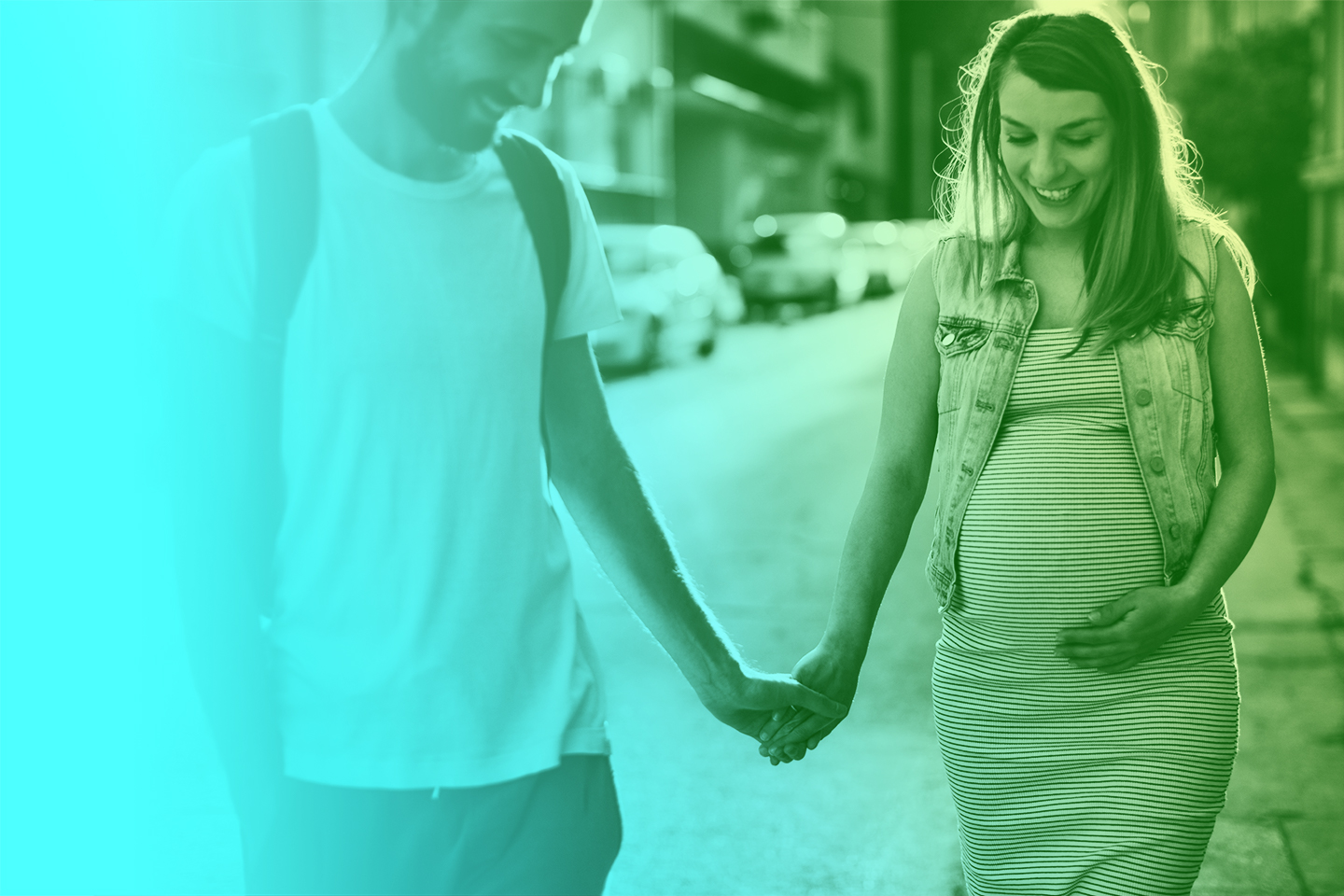 Under our current COVID-19 visitation guidelines, we are allowing two visitors over the age of 16 in the room with the laboring mother. If you have chosen to hire one of the certified doulas in our community, she will be able to accompany you as one of your two visitors during labor.
We are constantly watching CDC recommendations and changing practice as needed, so keep in mind that things may change. 
For more information about our policies during COVID, please review our FAQs.
Turn to Palomar Medical Center Escondido Birth Center for complete, compassionate care. During your pregnancy until your baby is born, you both will be the focus of a helpful and skilled team.
Birth Center Services
Find care, education and support to have the healthiest possible pregnancy and birth. Access:
Register to Deliver Your Baby
Fill out an online form to give birth at Palomar Medical Center Escondido. Or download, complete and mail in a registration form:
Contact Us
Call 442-204-0842 to reach staff at the Escondido Birth Center.