Personalized & Award-Winning Maternity Care
Find support from a world-class team that is dedicated to you and your baby's well-being, safety and comfort. At Palomar Health, you receive compassionate and extraordinary care throughout your entire pregnancy and birth experience.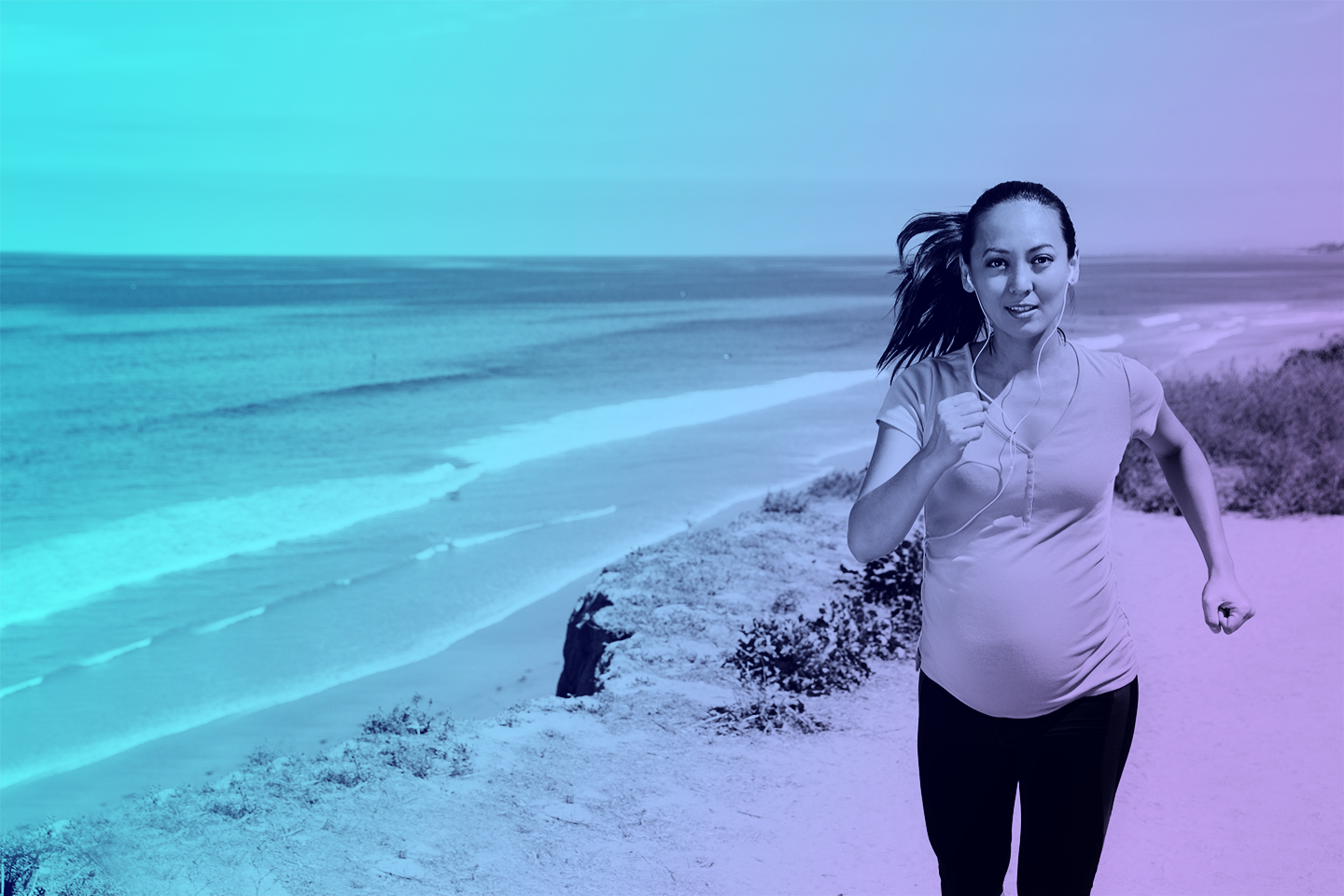 Comprehensive Services
When you are expecting a new addition to your family, you can access extraordinary maternity care near your home. Each year, approximately 6,000 babies in San Diego County are born at Palomar Health's two birthing centers. Here, we are proud to offer any services that match the birth experience of your choice, offering personalized and extraordinary care in: 
Welcoming Your Baby
The birth of your baby is one of life's most precious and intimate moments, and we work to make every moment special by customizing your birth experience with support from Palomar Health—a hospital known for compassionate care working to take the fear out of healthcare and provide family-friendly birth centers. Our world-class team will follow your birth plan, only doing otherwise if medically needed.
Find the Right Doctor for You
You and your chosen specialist will lead your maternity care team. Call 858-613-4276 or search online to find a world-class doctor that is right for you.
Your Expert Care Team
We want to make sure you have the birth experience you planned. To make sure that happens, our medical professionals partner with you, get to know you, listen and provide support, so you have the smoothest possible pregnancy and delivery. We are reimagining healthcare and customizing your care plan for your journey. Depending on your unique needs, your team may include: 
Board-certified obstetrician/gynecologist (OB-GYN)

 – Doctor with specialized training to care for women during pregnancy, labor and delivery

 

Certified lactation consultant 

– Breastfeeding expert who provides education and support

 

Registered nurses

 – Caregivers certified in labor and delivery, fetal monitoring, mother-baby care, neonatal intensive care and other specialties

 
Perinatologist, or Maternal Fetal Medicine Specialist

– Obstetrician (OB) who cares for women during high-risk pregnancies

 

Interpreter 

– Professional who helps you talk to your care team if you speak a language other than English

 
Palomar Health is taking the fear out of healthcare. Feel peace of mind that, if needed, your baby will receive extraordinary care from additional specialists, such as a Neonatologist. A neonatologist is a pediatrician who cares for babies in a NICU.  
Award-Winning Hospitals
Take advantage of extraordinary care recognized in the nation for meeting excellent patient satisfaction and safety standards. Palomar Health holds high scores from Press Ganey because our amazing providers: 
Answer your questions and listen to any concerns

 

Keep our facilities clean and comfortable

 

Quickly respond when you need assistance

 

Provide health education

 

Protect your privacy

 

Treat you and your loved ones with respect and courtesy

 

Are r

eimagining the healthcare system by removing the fear out of it and making you feel like you are

a part

of the family

 
Palomar Health also holds Blue Distinction Center recognition for extraordinary maternity services from BlueCross BlueShield and meets obstetrics quality standards set by BETA Healthcare Group.