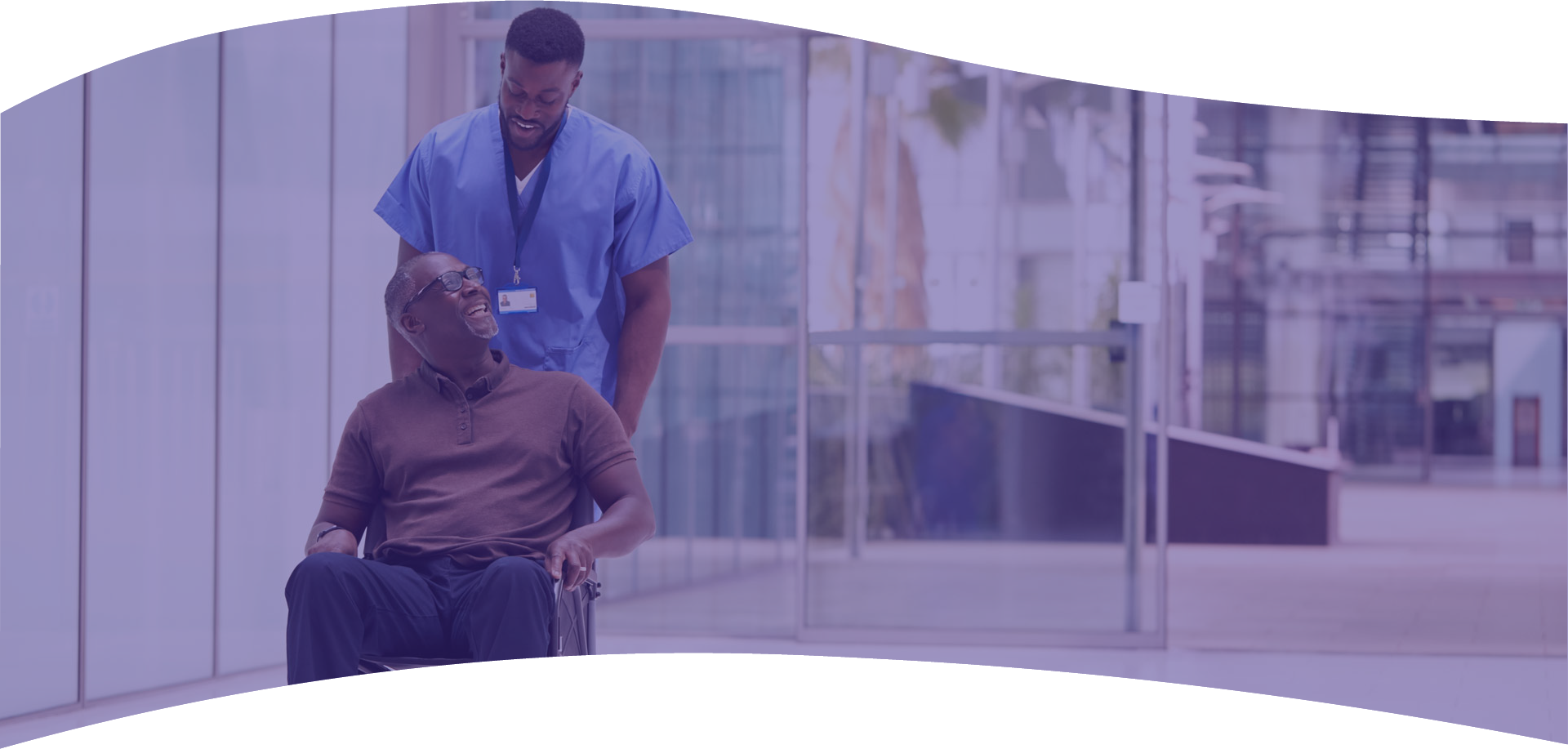 Palomar Health Laboratories are full-service facilities offering comprehensive clinical and anatomic pathology testing to the community we serve.  We have 30,000 square feet of laboratory space equipped with state-of- the-art instrumentation, positive patient identification, and patient centric culture providing high quality and most efficient services.
Our laboratories at Palomar Medical Center, Pomerado Hospital, and Palomar Health Enterprise, are accredited by the College of American Pathologist, Joint Commission on Accreditation of Health Care Organizations, Centers for Medicare and Medicaid Services, and State of California Department of Health Services.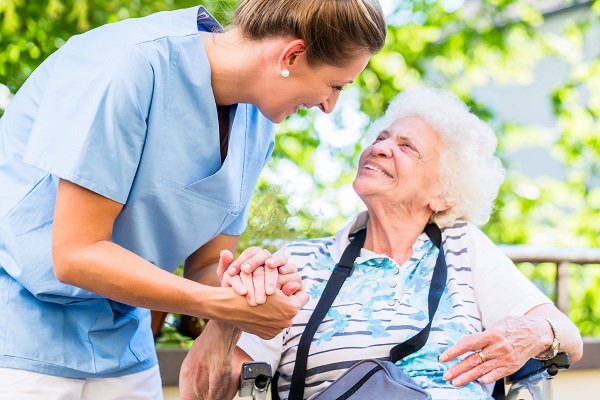 When someone you care for can no longer live safely at home, or when a loved one needs expert help on the road to recovery from an accident, illness or surgery…these are the times when you look to a skilled nursing facility for help.
Palomar Health District offers award-winning short- or long-term Skilled Nursing care at The Villas at Poway. Be assured that a stay at one of our facilities – whether it's a brief or extended period of time – will be a secure and comfortable one and will offer a variety of services to address changing needs.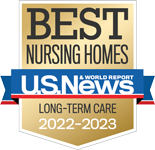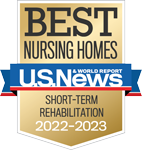 The Villas at Poway is committed to providing the highest level of care and comfort for all of our residents, while creating an atmosphere that respects the individual. Our facilities offer a wide variety of services to patients recovering from stroke; cardiac; orthopedic surgery; traumatic injury; chronic or acute pulmonary conditions; brain injury; complex wounds; and other conditions.
The Villas at Poway offers a continuum of care for a variety of adult patients with post acute and long-term needs, including rehabilitation, wound care, pain management, respite and hospice care. All of our services are provided in a comfortable, home-like atmosphere.
Do you have questions about Skilled Nursing Facilities at Palomar Health in North San Diego County? Visit Our Services or Contact Us for more information.