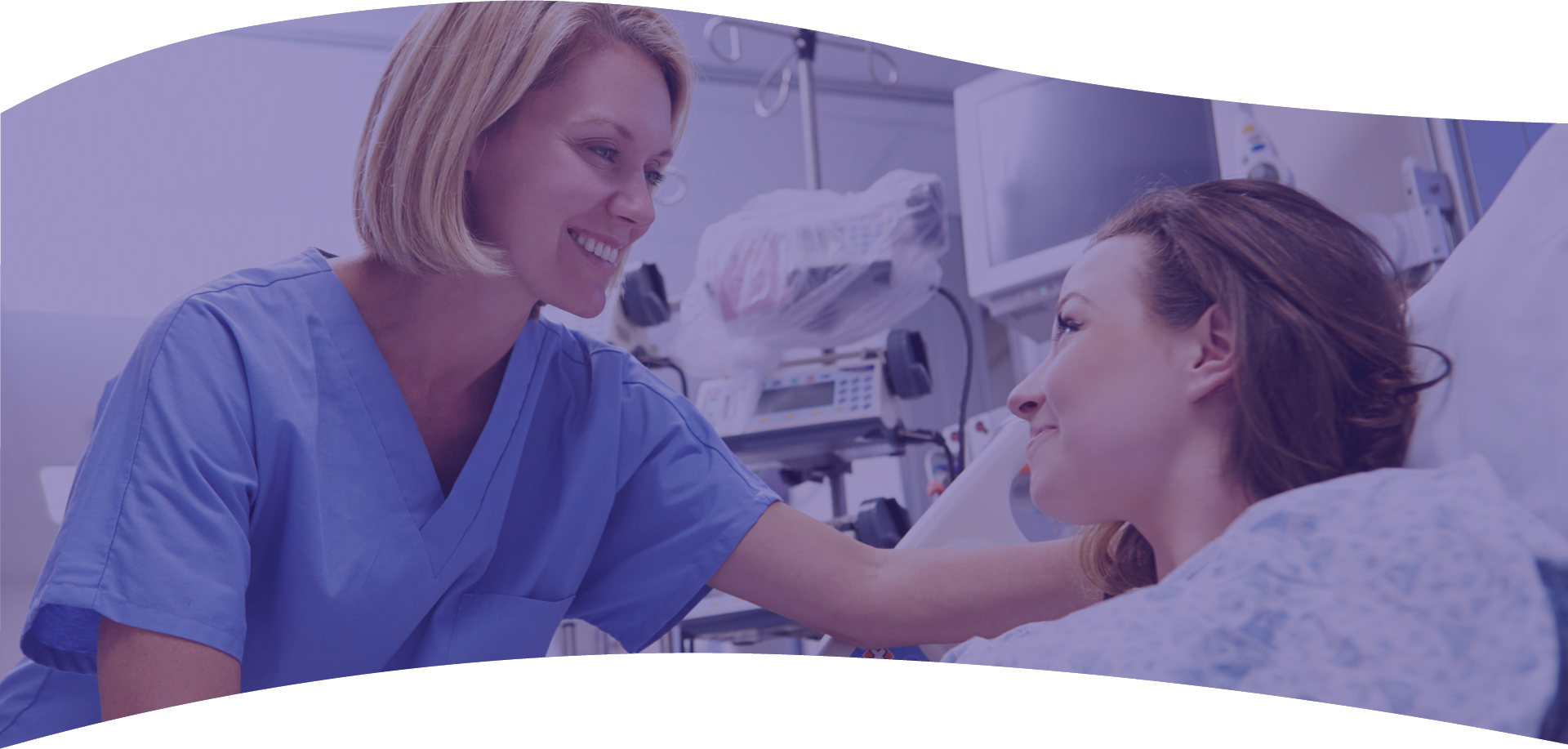 For more than half a century, Palomar Medical Center Escondido has provided Emergency Services to the inland North County population of San Diego. And since 1977 Palomar Medical Center Poway has served those needing emergency care in the Poway, Rancho Bernardo and Rancho Penasquitos areas. Over the years, we have continuously upgraded and expanded our emergency rooms to achieve the best possible outcomes for all those who enter our doors.
About Our Emergency Departments
With the combination of board certified physicians, physician assistants, experienced nurses, new technology and state of the art equipment, we can ensure the timeliest and best possible treatment for emergency patients.
We recognize that emergencies are often stressful situations. That's why we're working to make sure your visit to a Palomar Health Emergency Department is as smooth as possible. We've improved the design of our Emergency Departments and our processes so that you can receive care as quickly as possible.
As a non-profit community hospital district, Palomar Health continues its long-standing dedication to treating all patients who need care, regardless of their ability to pay.
Our state-of-the-art diagnostic services include:
Ultrasound
Magnetic Resonance Imaging (MRI)
2 64-Slice CT Scanners
Common medical problems treated in our Emergency Departments:
Allergic Reactions
Appendicitis
Broken Bones
Cardiac Emergencies
Lacerations
Pain Management
Poisonings
Respiratory Difficulties
Stroke
Palomar Medical Center Escondido Emergency Services
Palomar Medical Center Poway Emergency Services
Do you have questions about Emergency Services at Palomar Health in North San Diego County?  Visit Our Services for more information, Contact Us or Find our Location(s).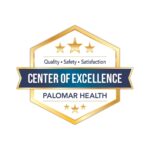 Awarded by the BETA Healthcare Group Quest for Zero Preventable Harm
Palomar Medical Center Escondido – Tier 1 & 2 ED initiative for the fourth year
Palomar Medical Center Escondido – Tier 1 & 2 ED initiative for the seventh year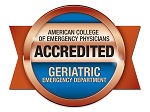 2021 Geriatric Emergency Department Accreditation
American College of Emergency Physicians
Palomar Medical Center Poway Emergency Department