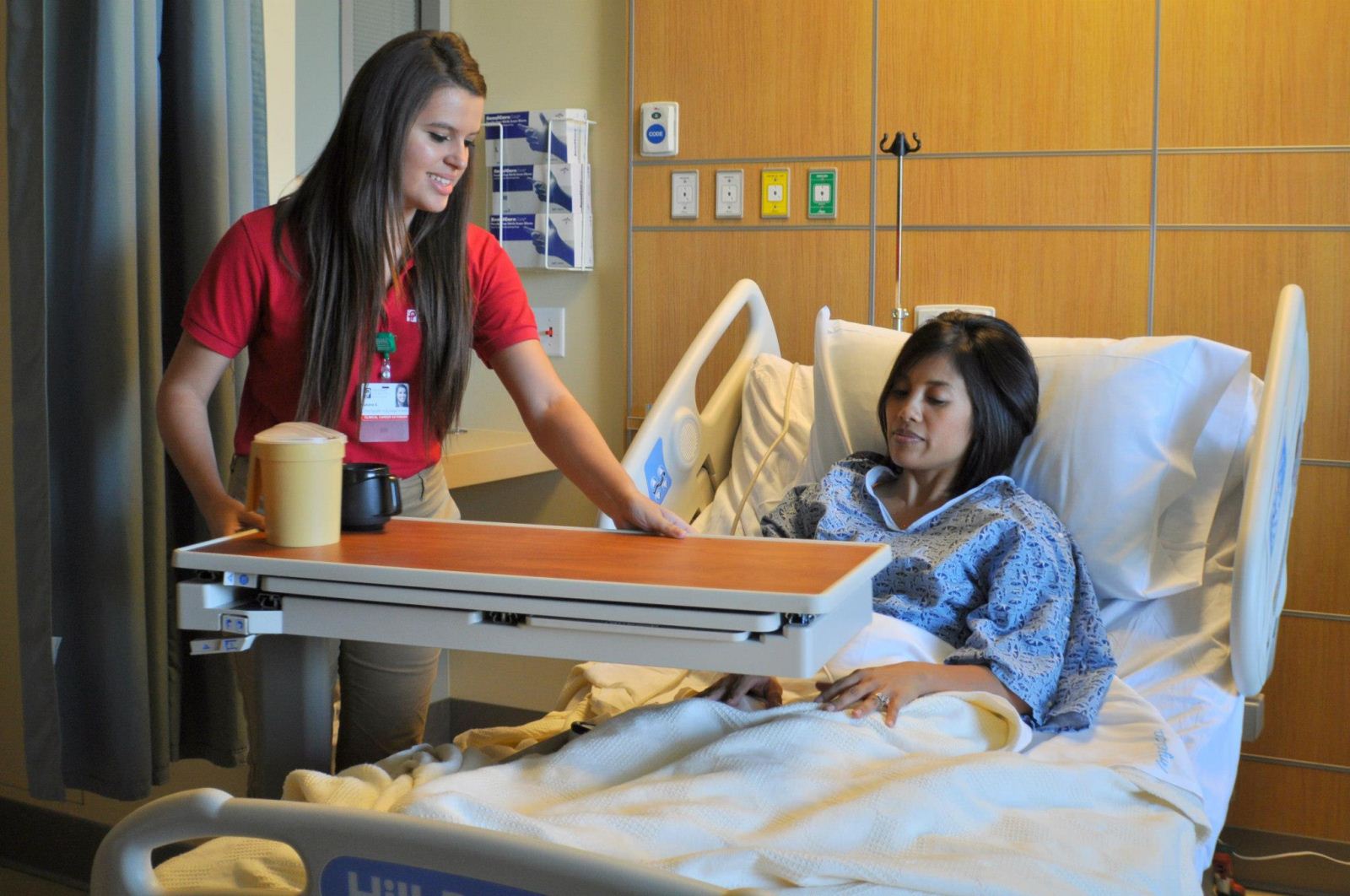 The Pathmaker High School (Level I) internship is designed to give high school students unprecedented access to the inner-workings of the hospital system.
Level I interns support staff members or college-level interns (Level II) who provide guidance on what it takes to succeed in college and what it means to work in the healthcare industry. These students experience daily operations in a healthcare setting while assisting with patient care tasks, including:
Delivering food trays and assisting with meals
Transporting specimens from the lab
Interacting with patients
Daily Rehabilitation exercises
Administrative support within the department
Available Departments
Pathmaker Interns in the Level I program attend shifts in several areas of the district, primarily focused at Palomar Medical Center Escondido.
Acute Care
Progressive care
Imaging
Rehabilitation
Intensive Care
Emergency
Internship Requirements:
| | |
| --- | --- |
| Initial Training/Orientation | 16 hours |
| Minimum Hours per week | 4 hours |
| Minimum Age | 16 years |
| Total Clinical Hours for Program Completion | 96 hours |
"Most [schools] are impressed with the access the internship provided. Working in healthcare administration, the experience has made me comfortable working with multidisciplinary clinical teams in a variety of hospital settings including the emergency room, critical care and operating room."— Healthcare Administration Student, Johns Hopkins University