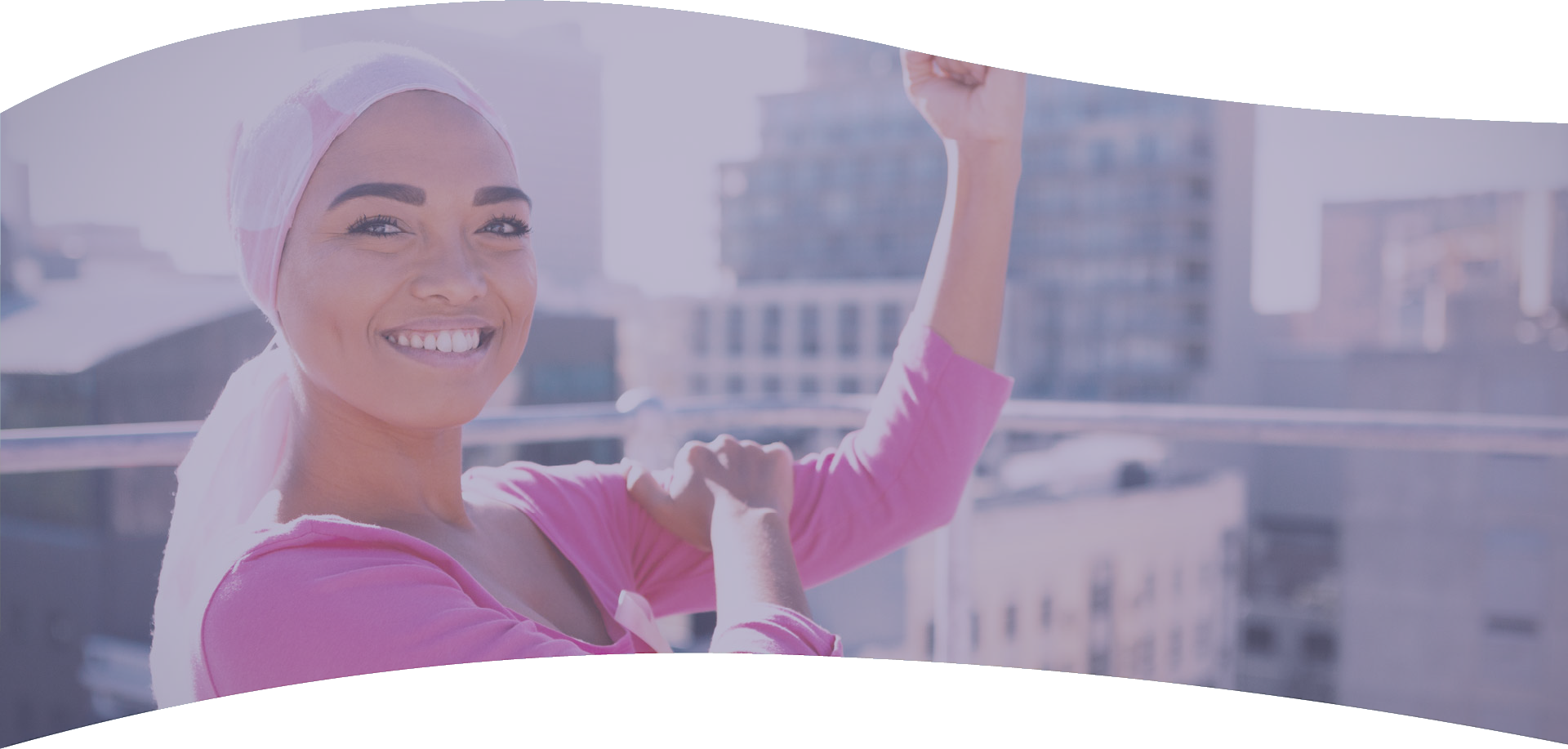 The Cancer Institute
The Palomar Health Cancer Institute provides personalized, high-quality cancer diagnosis, treatment and support services right here in our community. From the moment you step through our doors, you will feel our care team's passion for helping you navigate through the difficulties of a cancer diagnosis.
Cancers We Treat
Lung cancer
Colon and rectal cancer
Liver cancer
Pancreatic cancer
Gallbladder cancer
Anal cancer
Testicular cancer
Bladder cancer
Kidney cancer
Lymphoma
Myeloma
Sarcoma
Brain cancer
Cervical cancer
Uterine cancer
Ovarian cancer
Head and neck cancer
Thyroid cancer
Melanoma
Treatment Options
Medical Oncology and Hematology
Our medical hematology/oncology team works together with your other subspecialists to diagnose, evaluate, and treat a wide range of benign and malignant cancers and blood disorders. These include solid-tumor cancers such as breast cancer, colon cancer, prostate cancer, lung cancer, as well as blood cancers such as lymphoma and leukemia. We provide evidence-based and cutting-edge cancer treatments including chemotherapeutic drugs, immunotherapy, biologic agents, hormonal therapy, and targeted oral therapies. We strive to provide you with support, empathy, and hope throughout your treatment journey.
Your cancer team will create a tailored treatment plan to use the latest in cancer-killing technology to target your specific kind of cancer anywhere in the body whether it's in the lung, breast, prostate, head, neck or brain. Options can include chemotherapy, hormonal therapy, biological therapy and targeted therapy.
Women's Health
The Jean McLauglin's Women's Center for Health and Healing at Palomar Medical Center Poway offers specialized services tailored to help women feel safe and secure in a healing environment, including a private, women's only gowned waiting room. Our team of physicians, nurses and other health professionals provide a wide range of advanced diagnosis and treatment options for women in all stages of life including Digital 3D Mammography, Stereotastic Breast Biopsy, Breast Ultrasound, a Certified Breast Health Navigator and support group meetings.
Men's Health
Urologic cancers are a growing concern affecting men. Our board-certified urologic oncologist is one of the few urologists in the country to perform laparoscopic formation of neobladders and other urinary diversions after bladder removal for cancer. We also offer expertise in robotic prostate surgery with nerve sparing, kidney removal, partial kidney removal and reconstruction, adrenal gland removal and bladder removal and reconstruction for malignancy.
Radiation Oncology
Using the Varian TruBeam Radiotherapy System, radiation oncologists prescribe highly precise and efficient doses of radiation to kill cancerous tumors while sparing surrounding healthy tissue. This results in fewer negative side effects and a quicker recovery.
Infusion Center
The Infusion Center offers intravenous chemotherapy treatment in a soothing environment. Registered Nurses guide your care with expertise in cancer treatment who help you every step of the way. A friend or family member can be at your side during infusions to support your recovery.
Surgery
When appropriate, surgery is used to remove solid tumors contained in one part of your body. Palomar Health is home to several skilled and compassionate cancer surgeons who will get you back to doing what you love.